Welcome to Mount Martha Preschool.
Where curious minds are encouraged,

inspired and supported.
Take a Tour
Please take a look at our virtual tour and don't hesitate to contact us to organise a time to visit our preschool.
Video credit: Created by Max Stockton
Three and Four year old places are at capacity for 2022.
Kinder tour dates for 2022:
May:
Monday 2nd of May- 3.00pm-4.00pm
Monday 16th of May- 3.00pm-4.00pm
June:
Monday 6th of June- 3.00pm-4.00pm
Monday 20th of June- 3.00pm-4.00pm
*July tour dates to be confirmed
Contact the kinder for more information and to book.
Please phone 5974 2065 or email mount.martha.kin@kindergarten.vic.edu.au
Registrations for 2023 NOW OPEN.
On-time registrations close for both groups on Sunday 17th July  2022 at 11.59pm.
Late registrations will continue to be accepted from Monday 18th July 2022 at 9:00am. Changes of preference will be accepted until Sunday 17th July 2022. If you change your mind you can submit via email to
kindergarten@mornpen.vic.gov.au
.
Changes requested after this date will be deemed 'late' and processed after on-time registrations.
​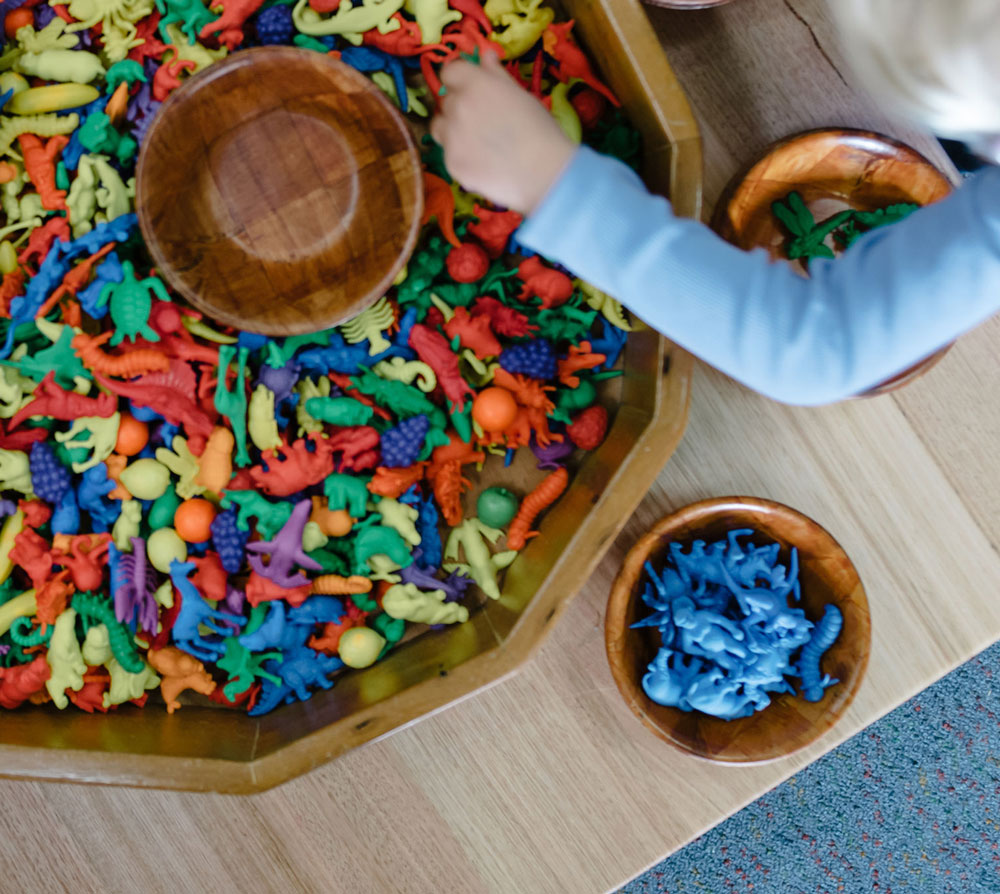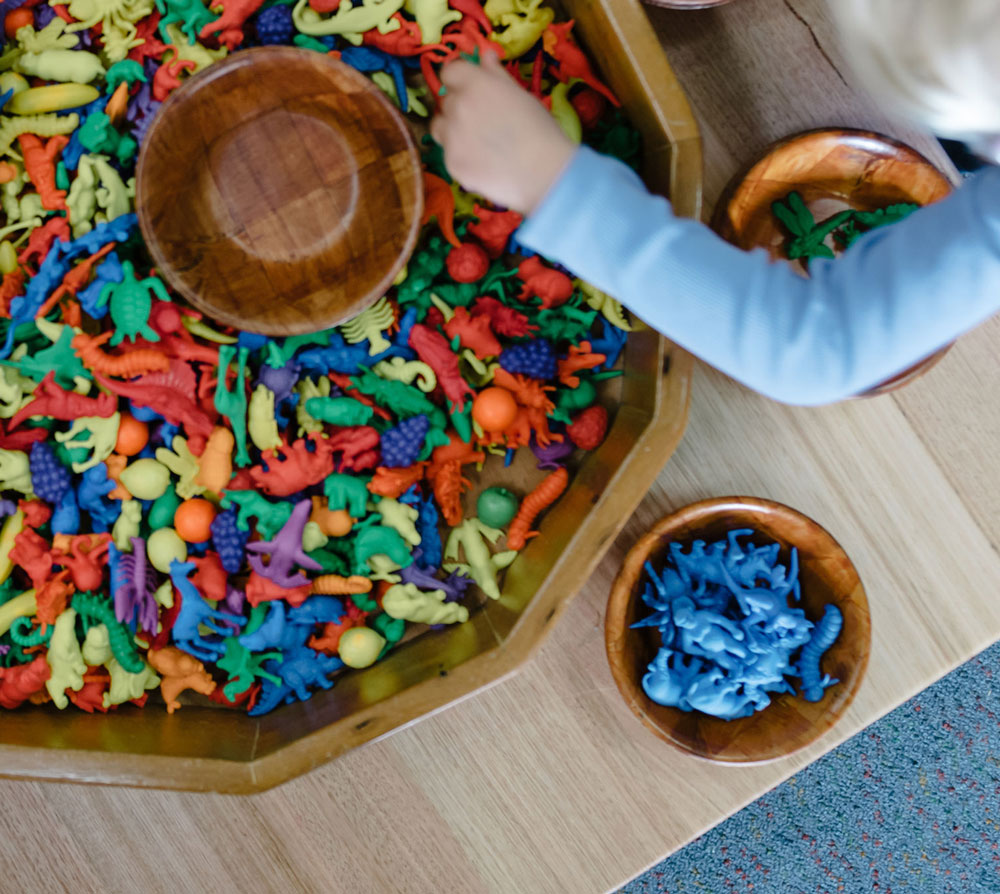 Meet our friendly teaching staff